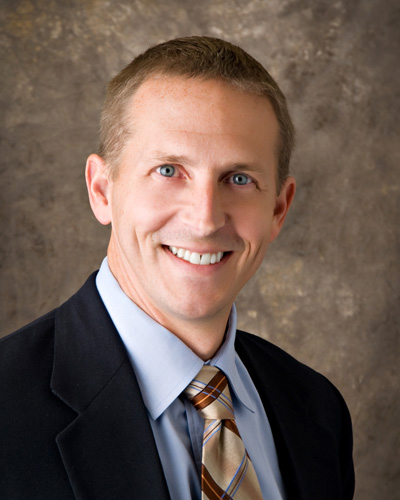 Michael S. TePastte
CPA, CFE, Partner
In addition to being a Certified Public Accountant, RMS Advisors PLLC partner Michael S. TePastte brings his unique background as a Certified Fraud Examiner and Certified Internal Control Auditor to the firm.
Michael's audit, accounting, fraud and internal control experience focuses primarily on the manufacturing, construction, real estate and employee benefit plan industries. His areas of specialty include business consolidation and combination, variable interest entities and fixed assets & impairment.
Michael is a member of the American Institute of CPAs (AICPA), the Michigan Association of CPAs (MACPA) and the Association of Certified Fraud Examiners (AFCE).